&nbsp
NEWS
15.05.22, 19:32
About three years ago, the idea of an affordable educational computer for kids came to my mind.
This idea became a big hobby and a tiny business.
Since TauonPC reached the public, people have found various ways to use it.
Some use TauonPC as an emulation station to run games for
retro platforms.
Some run
Linux
or DOS.
Some find even more extravagant compatible firmware, like
BASIC Engine
And some, like myself, are using it to educate children.
I wish to thank every TauonPC user for being with me on this journey.
This is my small tribute to the Tauon third and ZX Spectrum fortieth anniversary.
I hope this will give you the right vibes.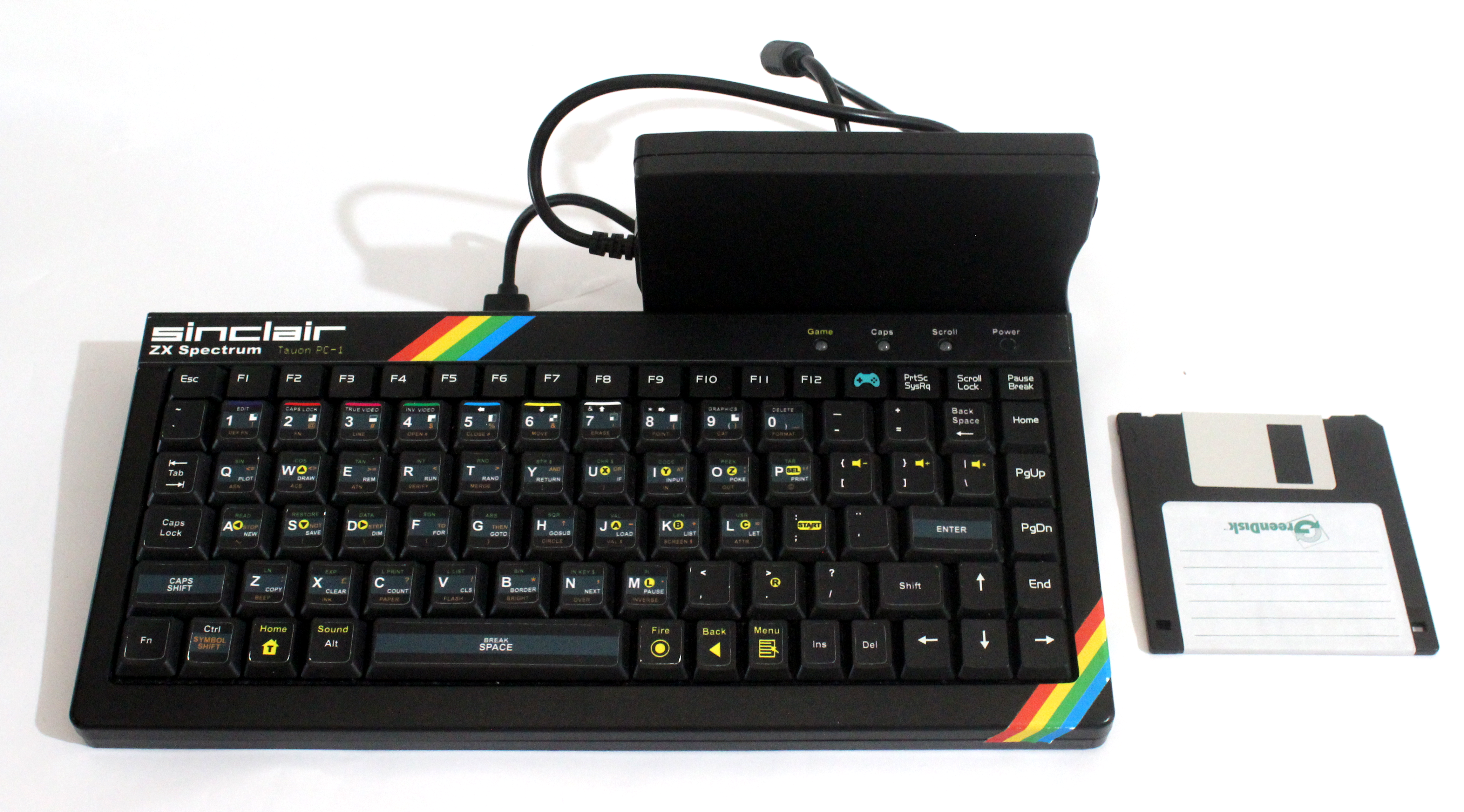 tags:
TauonPC