&nbsp
DOWNLOADS
How to update firmware?
Please be aware that flashing the firmware
will erase all user data
on the device.
To install a new version of the firmware, you will need an SD card with
at least 2 GB capacity.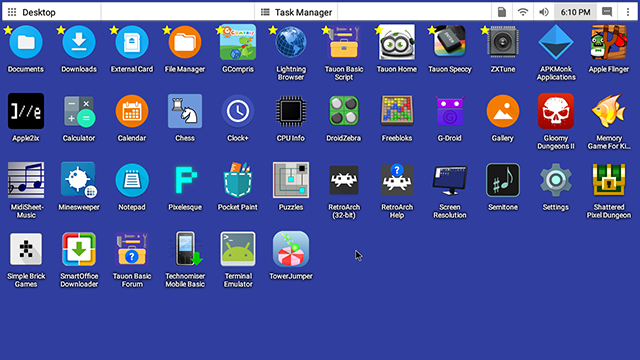 Download and install this application: Win32 Disk Imager
Download the latest firmware:
tauonPC-1_110-NTSC.img
tauonPC-1_110-PAL.img

Insert the SD card into your Windows PC.
Launch the Win32 Disk Imager application.
Select the drive with an SD card in it.
Select the firmware file.
Press the "Write" button.
Wait until the burn process finishes.
Turn off your Tauon PC.
Insert the SD card into the Tauon PC and turn on the computer.
Instead of our logo, a progress bar should appear.
Wait for "CARD OK" message to appear.
Take out the SD card and reboot the device.
"Nostalgic" firmware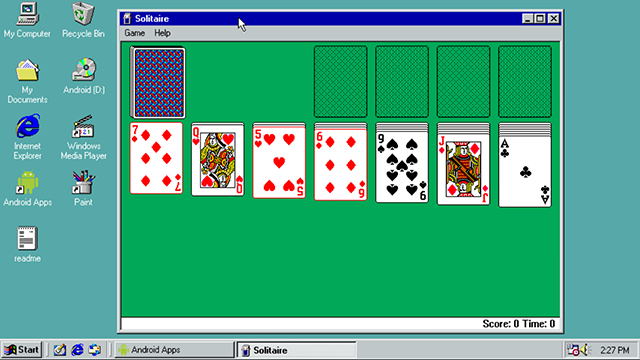 In this firmware "Win 98 Simulator" app by LR-Soft is used as a launcher,
bringing the stunning 98-sh experience to your TauonPC.
Firmware contains tons of handpicked 8-bit pixel art (C64, Amstrad CPC, ZX Spectrum).
This is NOT an x86 emulator. You won't be able to run x86 apps or games using this firmware.
Firmware archive
Older versions of the firmware you can find
here
.
&nbsp